Nick is an ex-punk rocker.
Whilst his musical tastes have become more eclectic since then, his desire to push the boundaries hasn't. In fact, his life motto is 'living the width of life not just the length of it'.
He has an undiminishing passion for learning and hopes this is never satiated and has used this passion to continue his journey from student, to teacher, to Principal, to facilitator and coach, to business creator, and sometimes back again.
Nick loves helping people and organisations grow and develop and his desire is to help everyone achieve their next level of greatness through change conversations.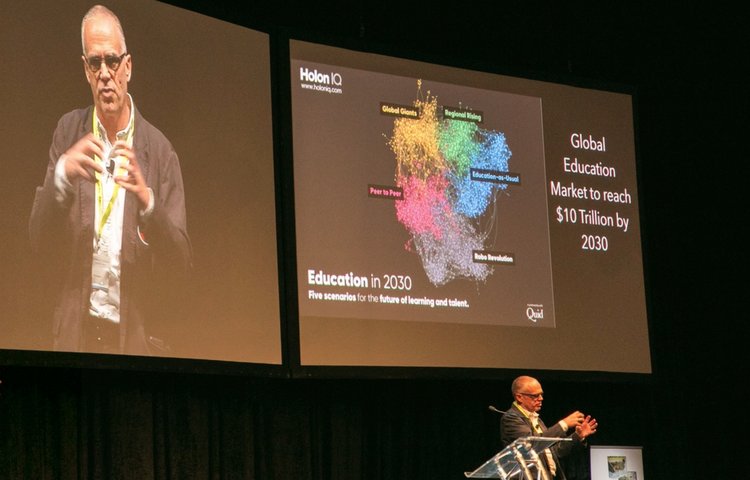 'The best way to predict the future is to invent it.' Peter Drucker